Staff Directory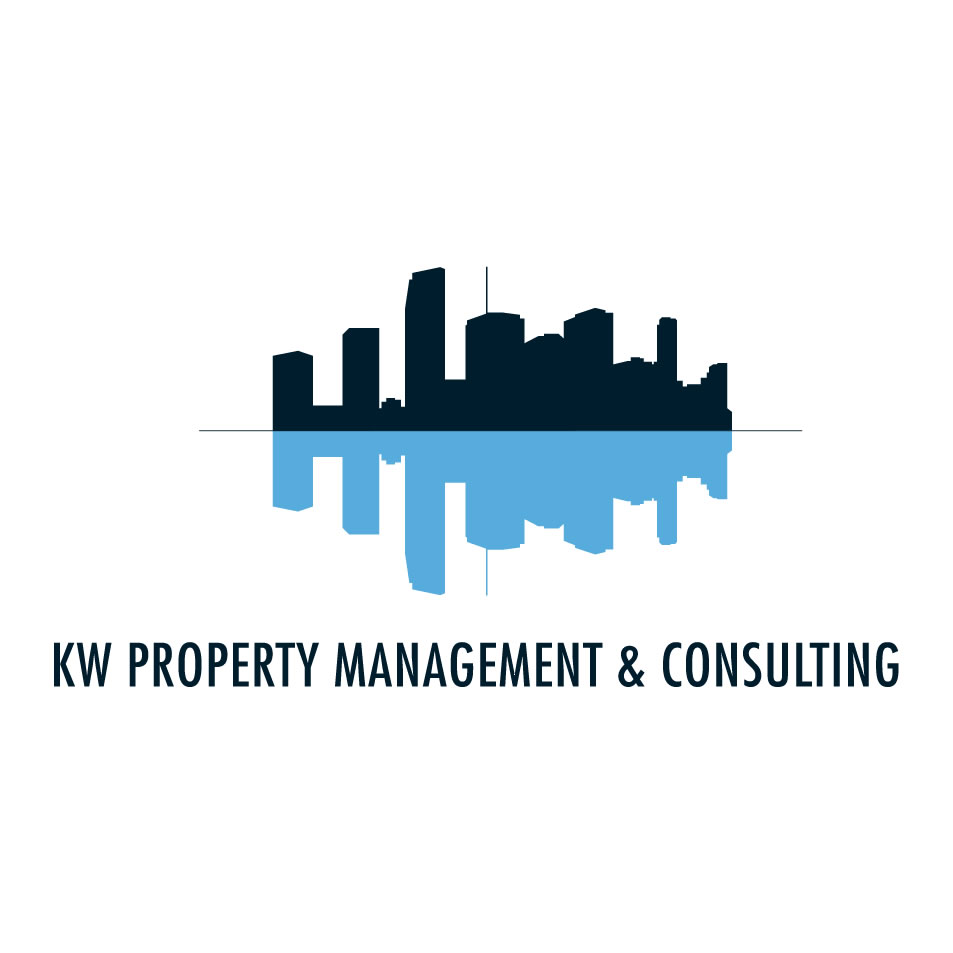 ASSOCIATION MANAGEMENT
KW Property Management & Consulting ("KW," "Management," or "Property Manager") has been retained by your Association to oversee day-to-day operations. The following will help give you a brief outline of some of the services the KW team provides.
The duties of KW Property Management & ConsultingSM include the responsibility for accounts payable, accounts receivable and maintaining the financial records. Management supervises contractors that work for the Association. Management assists Association and Master Association Board of Directors with enforcement of the provisions of the Condominium Documents and with the general overall administration of the policies established by your Board of Directors.
Your Association also hires third-party contractors to service and maintain the Association' common property. Guided by contracts, your Operating & Reserve budgets and your Board of Directors, KW Property Management & ConsultingSM gives these contractors direction and supervision.
Your Property Manager will be on-site Monday-Friday to oversee the day-to-day operations of our community and can be reached during office hours of 9:00 a.m. – 3:30 p.m. by calling 239-948-2662. After normal hours, call 1-800-514-5770. Your Property Manager is available 24 hours a day, 7 days a week for urgent matters. For emergencies, such as fire, first call 911.
Lighthouse Bay23740 Old Lighthouse Road Bonita Springs, FL 34135
General Manager: Lisa Mason
Phone: 239-948-2662 ext. 201
Email: lmason@kwpmc.com
Association Property Manager:
Phone: 239-948-2662 ext. 202
Association Administrative Assistant: Jennifer Normandin
Phone: 239-948-2662 ext. 203
Email: jnormandin@kwpmc.com
Association Activities Directior: Elaine Rumble
Phone: 239-948-0112
Email: erumble@kwpmc.com
Association Maintenance Supervisor: Franklin Marsh
Phone: 239-948-2662
Email: fmarsh@kwpmc.com
Maintenance Staff:
Garth Bell
Herlinda Cruz Gomez
Duane Laurange
District Manager: Rob Arent
Email: RArent@kwpmc.com