Cocktails & Conversation
Wednesday, August 16 4pm - 5pm
Clubhouse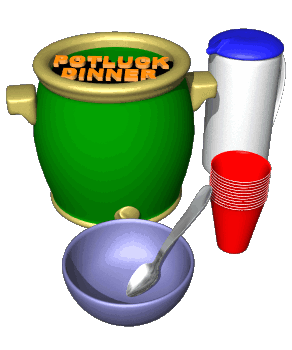 PotLuck

Wednesday, August 16 5pm $5pp

Soda, Ice, Paper Goods & Pizza provided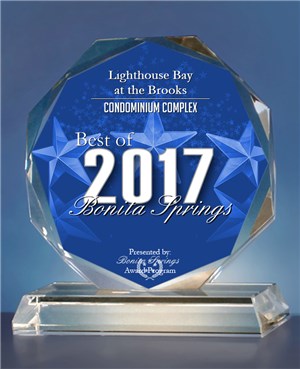 Lighthouse Bay at the Brooks
has been selected for the2017
Best of Bonita Springs Awards
for Condominium Complex.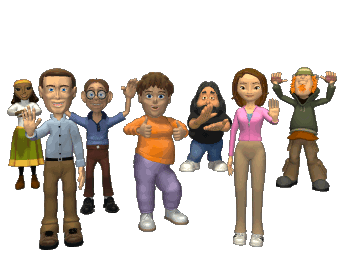 Dennis & Joan Eaton are hosting Reciprocal Lunches
Contact information: denniseaton280@gmail.com


Fridays: June 30, July 14, August 11 & 25
and September 8 12:30pm
_____________________________________________

LHBCF Lighthouse Bay Charitable Foundation - Announcement
Click on link for the latest info:
https://www.lighthousebay.com/pdf.php?lFileID=10586
---
KW PROPERTY MANAGEMENT, LLC, as agent for the Association, processes all Estoppel and Questionnaire requests. To place a request for an Estoppel (including an expedited Estoppel) and/or a Questionnaire, please click the following hyperlink: https://kwpmc.com/resident-center/estoppel-request-and-payment. If you have any questions or would like additional instructions, please contact KW PROPERTY MANAGEMENT, LLC'S Estoppel Department by email: estoppels@kwpropertymanagement.com.