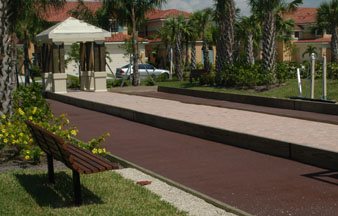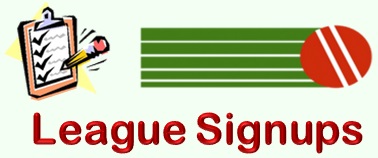 2018 Couple's League Sign Up
The season will begin the week of January 15, 2018 and games will be played Monday-Thursday afternoons for 8 weeks.
Playoffs will begin on March 6th and will continue for 2 weeks. The championship game is March 19th at 3:00.
$35 per couple - Make check payable to Mike Torchiano.
Due on the first day your team plays at the Bocce Courts.
FIRST GAMES WILL START AT 12:30. Second games will start at 3:00 or whenever the 12:30 games are finished.
It is very important that you indicate any days Monday-Thursday that you are UNABLE to play.
Sign up on Activity Bulletin Board or you can email
Mike and Nora Torchiano at ntorchiano@gmail.com.
Please indicate your telephone number and
PRINT CLEARLY.
Deadline for sign-ups is Friday, December 15.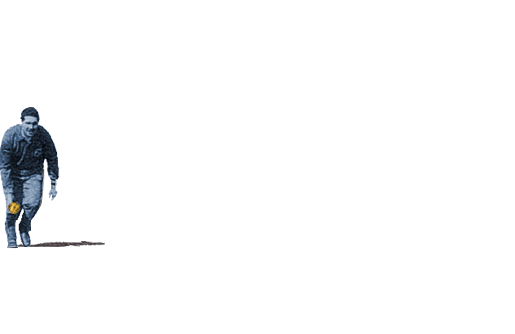 Men's Bocce
Men interested in participating in the 2018 Men's Bocce League should
contact Gene Kwalek by December 4, 2017. This date is necessary in order to
have time to establish the schedule size. Play will begin January 8, 2018. Team
draw will be January 4, 2018. Please contact Gene at:
Email: ejkwalek@snet.net
Home phone: (239)947-1064
Cell phone: (203)605-8915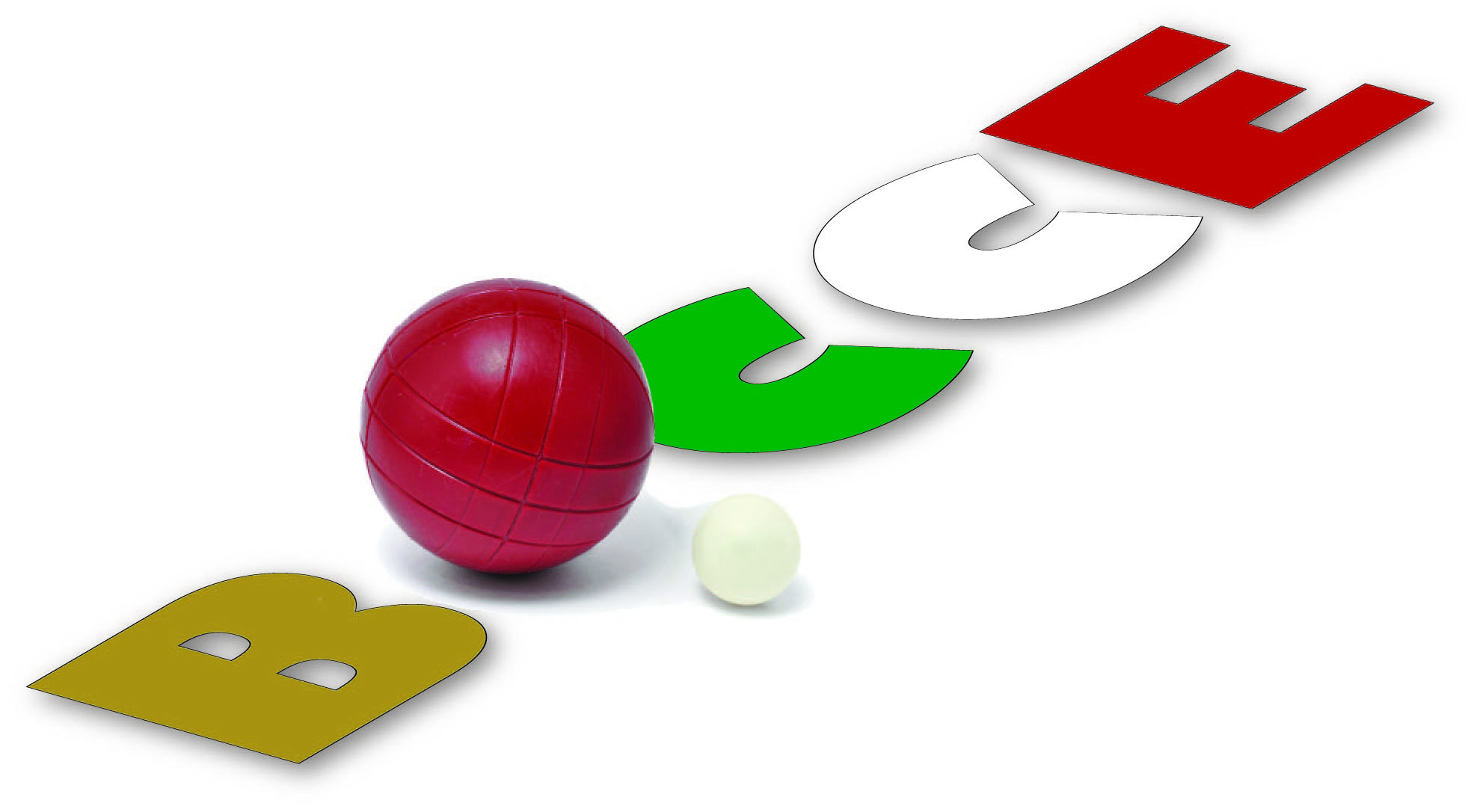 SAVE THE DATE: Sunday, November 12

More info to follow.


Community Thanksgiving Dinner
Thursday, November 23 Clubhouse Cost $15pp

Appetizers at 3pm, followed by dinner.

Dinner: Turkey, Ham, Mashed Potatoes, Stuffing, Gravy, Cranberry Sauce & Rolls.
Everyone is asked to bring either an appetizer, side or dessert to share.
Being hosted by Dennis & Joan Eaton and Tom & Joan Jaskwhich.
---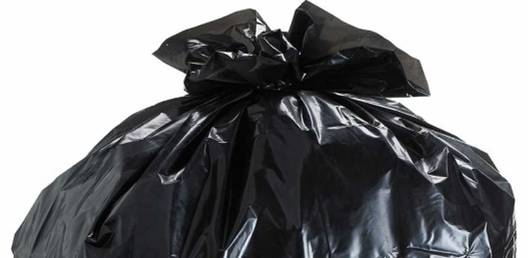 Thank you so much! To all that helped make

our clothes drive such a success.

75 Bags of clothes were donated to the parents of the

Bonita Springs Elementary School.

---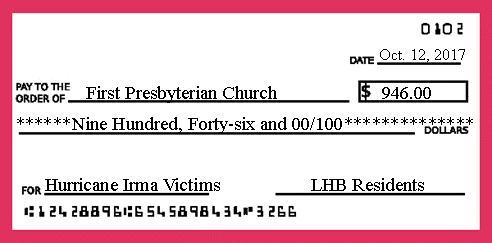 LHB gave a check to the First Presbyterian Church to

benefit the victims of Hurricane Irma.

---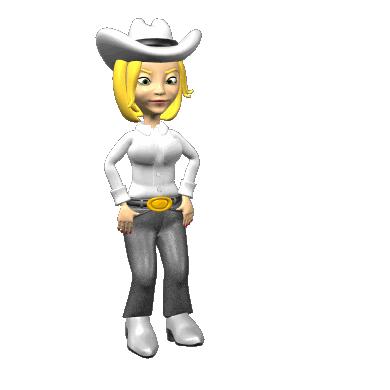 Line Dancing Wednesday, November 15 6:30pm

Instructor: Elaine Rumble

Dance - "Boot Scootin Boogie"

---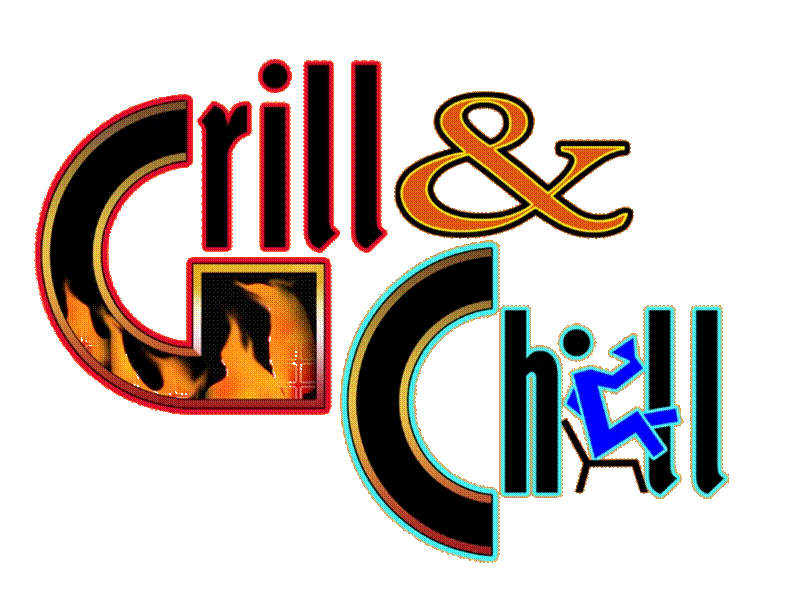 Thursdays, November 2 & 16 5pm

Clubhouse $5pp

Hot Dogs & Hamburgers, Chips and Soda

Please bring a side or dessert to share.

Must sign up on the Activity Bulletin Board.

---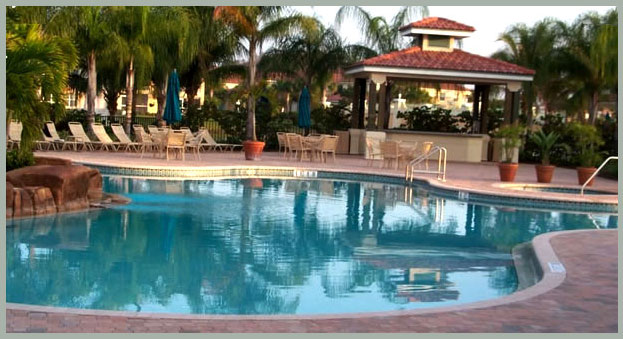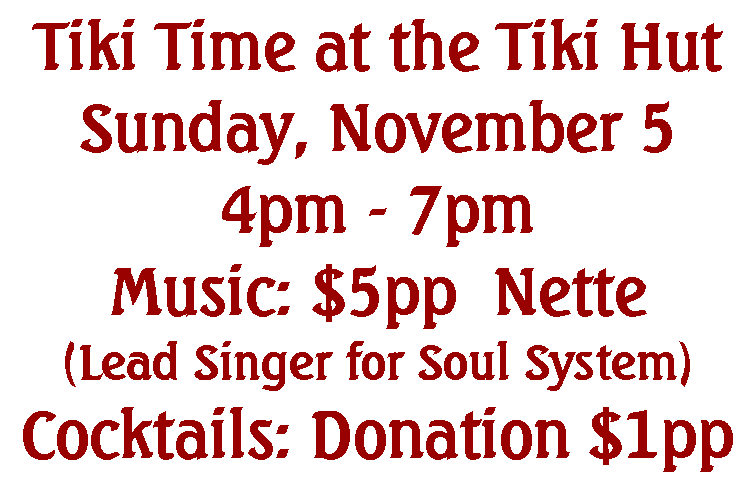 ---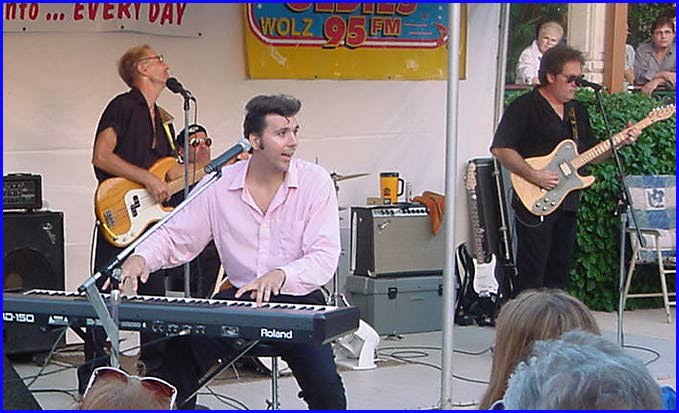 Dance the Night Away

Thursday, November 9 7pm - 10pm $12.50pp

Back by popular demand: Joe Marino & All the Kings Men.

Poolside, weather permitting (otherwise it will be in the clubhouse)

---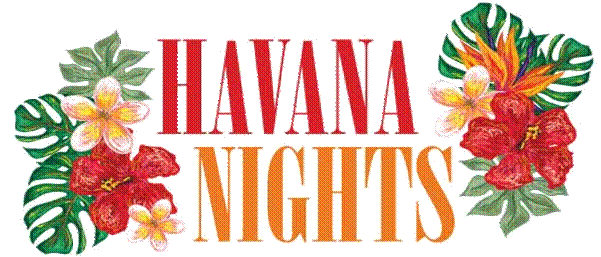 New Year's Dance/Social

Friday, January 12 $25pp

Music by Girl Meets Boy

Includes: Soda, Ice, Cups, Shrimp, Polynesian Meatballs,

Italian Meatballs, Small Sandwiches and more.

Limited Outdoor Seating.

---
LHBCF Lighthouse Bay Charitable Foundation - Announcements
Click on Announcements above for the latest info