Letter from Harbor Club President
We have been requested not to use the clubhouse, until further notice.

Thank You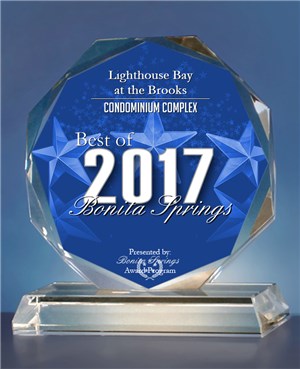 Lighthouse Bay at the Brooks
has been selected for the2017
Best of Bonita Springs Awards
for Condominium Complex.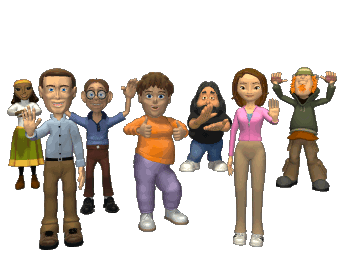 _____________________________________________

LHBCF Lighthouse Bay Charitable Foundation - Announcement
Click on link for the latest info:
https://www.lighthousebay.com/pdf.php?lFileID=10586
---
KW PROPERTY MANAGEMENT, LLC, as agent for the Association, processes all Estoppel and Questionnaire requests. To place a request for an Estoppel (including an expedited Estoppel) and/or a Questionnaire, please click the following hyperlink: https://kwpmc.com/resident-center/estoppel-request-and-payment. If you have any questions or would like additional instructions, please contact KW PROPERTY MANAGEMENT, LLC'S Estoppel Department by email: estoppels@kwpropertymanagement.com.